OUR NAME IS CHANGING - BUT NOT OUR MISSION.

5 years ago, we opened TMS Clinics Australia and embarked on a mission to help more people recover from mental illness. But as we expanded access to TMS, we understood that to help even more people meant we would need to offer more treatment options.

To address this need, we have expanded our service to become a psychiatrist-led mental health provider offering innovative treatment services for depression and anxiety - including not only TMS, but an expanding range of With this expansion, comes a new identity that better reflects not only where we are, but also where we are going.
We are now known as Monarch Mental Health Group. Our symbol the butterfly, represents not only the patient journey, but the transformation of our organisation.
One thing that isn't changing is our purpose: to help more people recover from mental illness.

We look forward to sharing this journey with you all.
TMS treatment for depression
TMSCA Podcast Series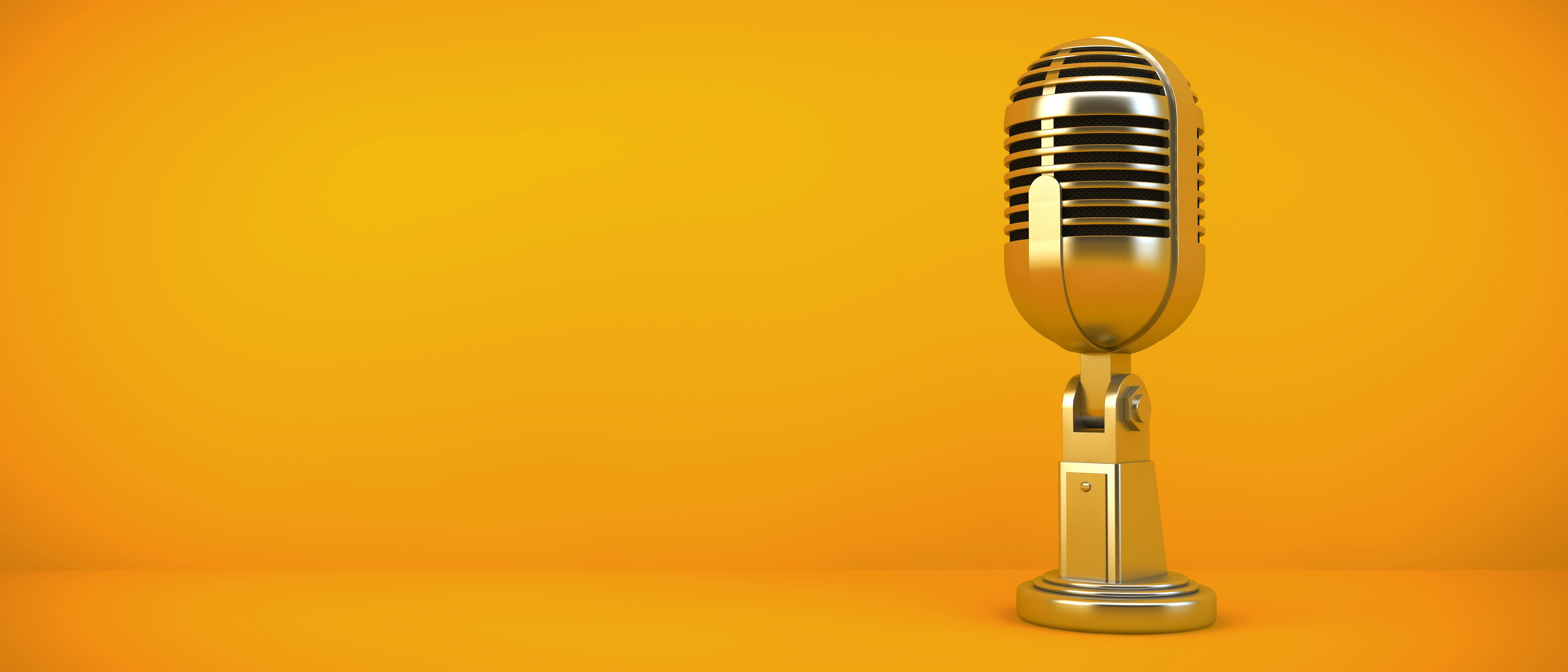 This series has been developed to answer questions from people considering or undergoing TMS therapy. Questions were solicited from members of the TMS Support Australia Facebook Group, as well as followers of the TMS Clinics Australia Facebook and LinkedIn pages.
Learn more >
TMS therapy for depression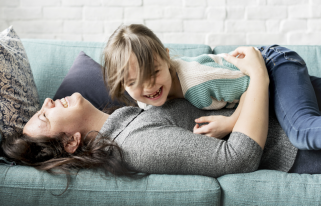 TMS is an effective treatment for depression. For the majority of depression patients, TMS therapy can provide relief within 6 weeks.
Learn more >
Suffering from depression?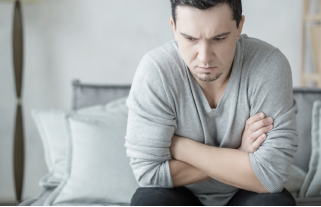 Understanding the signs and symptoms of depression as well as how it is diagnosed can help you to get the best depression treatment.
Learn more >
How does TMS work?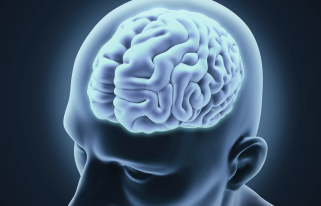 In TMS, pulsed magnetic fields stimulate the prefrontal cortex of the brain, an area involved in mood regulation.
Learn more >
TMS vs ECT for depression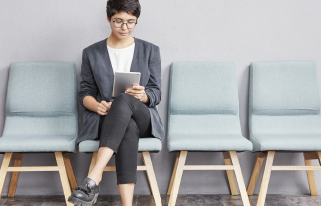 TMS is not ECT! Magnetic pulses are used on a specific area of the brain, in ECT electric currents and anaesthetics affect your whole body.
Learn more >
The side effects of TMS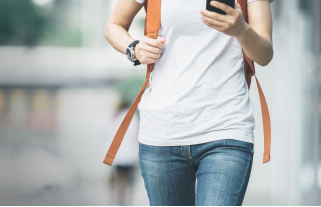 Since TMS treatment is localised to a certain area of your brain, it can be effective without any serious side effects.
Learn more >
Did you know TMS can be used to treat many conditions?